Dreamy Essential Oil Roller Blend 10 ml - Lavender, Sandalwood, Jasmine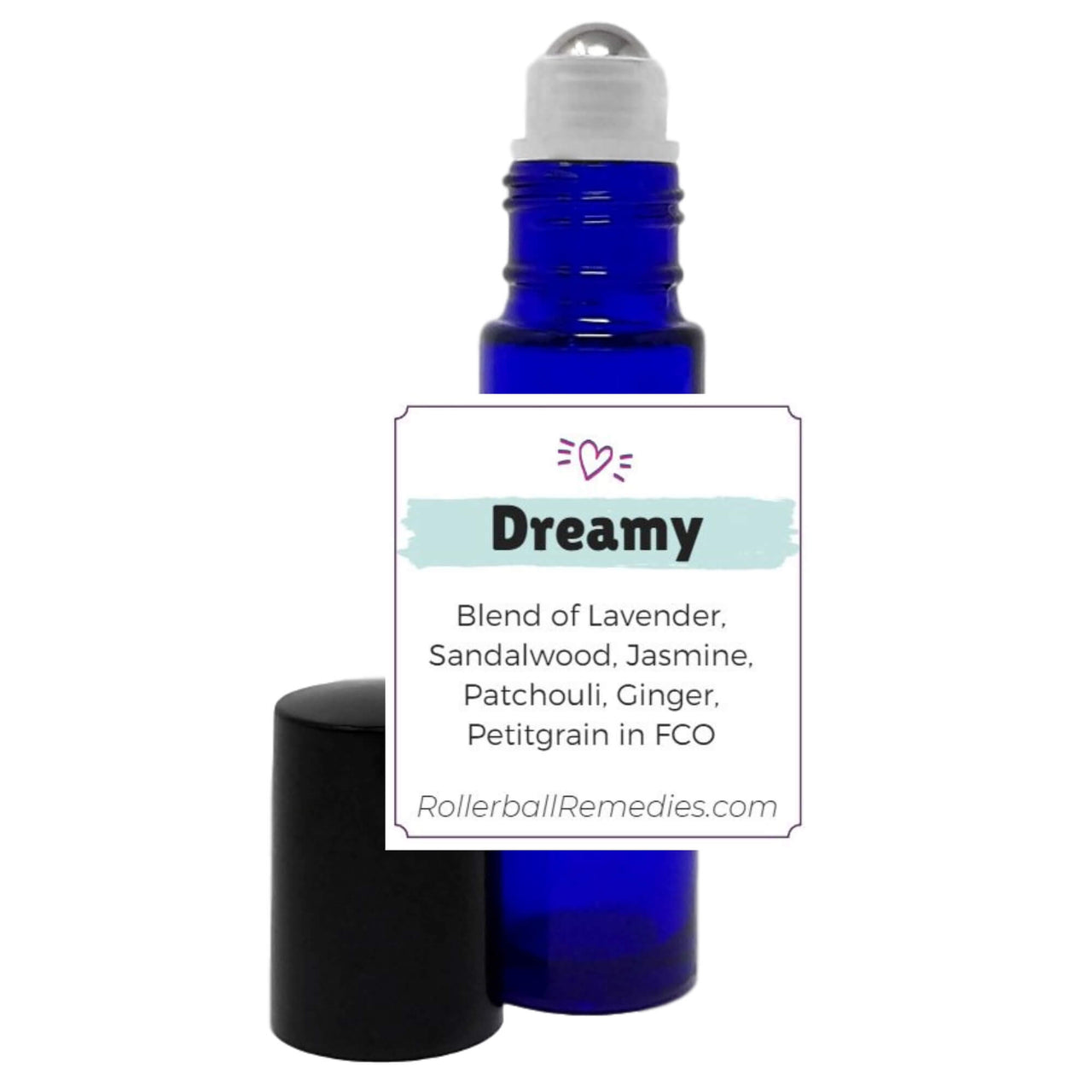 It's Okay. Scent is a little too heavy/strong.
Fragrance was stronger than I expected. This may be perfect for some; however, for me it promotes a headache.
Disappointing
Not pleasant at all. Scent is light and disappears quickly.
Dreamy Essential Oil Roller Ball
Love the smell. I use it to calm me when stressed.