Clementine Essential Oil Roller Blend 10 ml for Calming Anxiety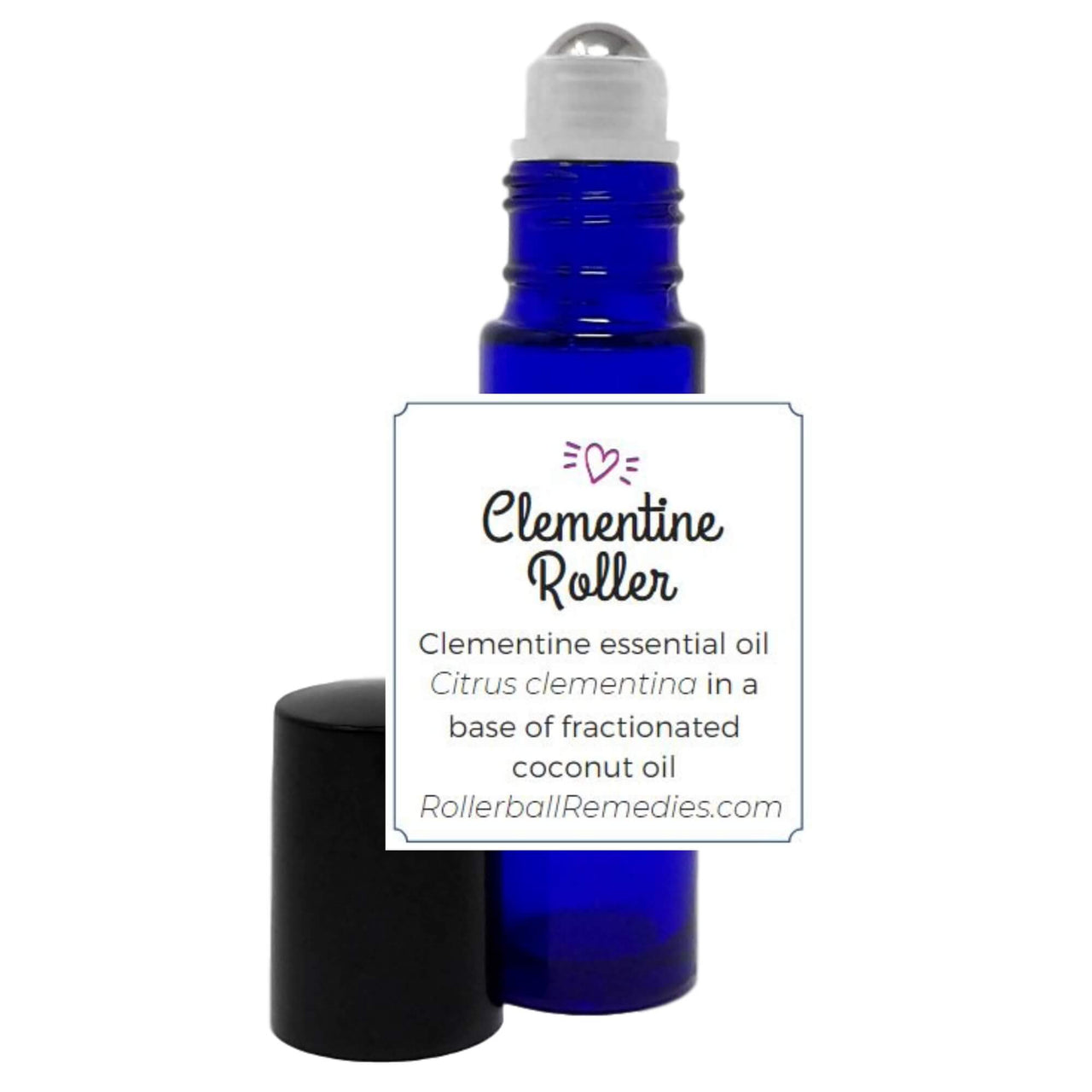 Wasted My Money
Sorry but these did absolutely nothing for me! They do have a nice smell, though.
Clementine EO Roller Blend
This smell of this blend is so invigorating and refreshing. I have been using this one 1st thing in the morning on the bottoms of my feet to jump start my day.