Frankincense and Myrrh Essential Oil Roller Blend - Meditation, Yoga, Prayer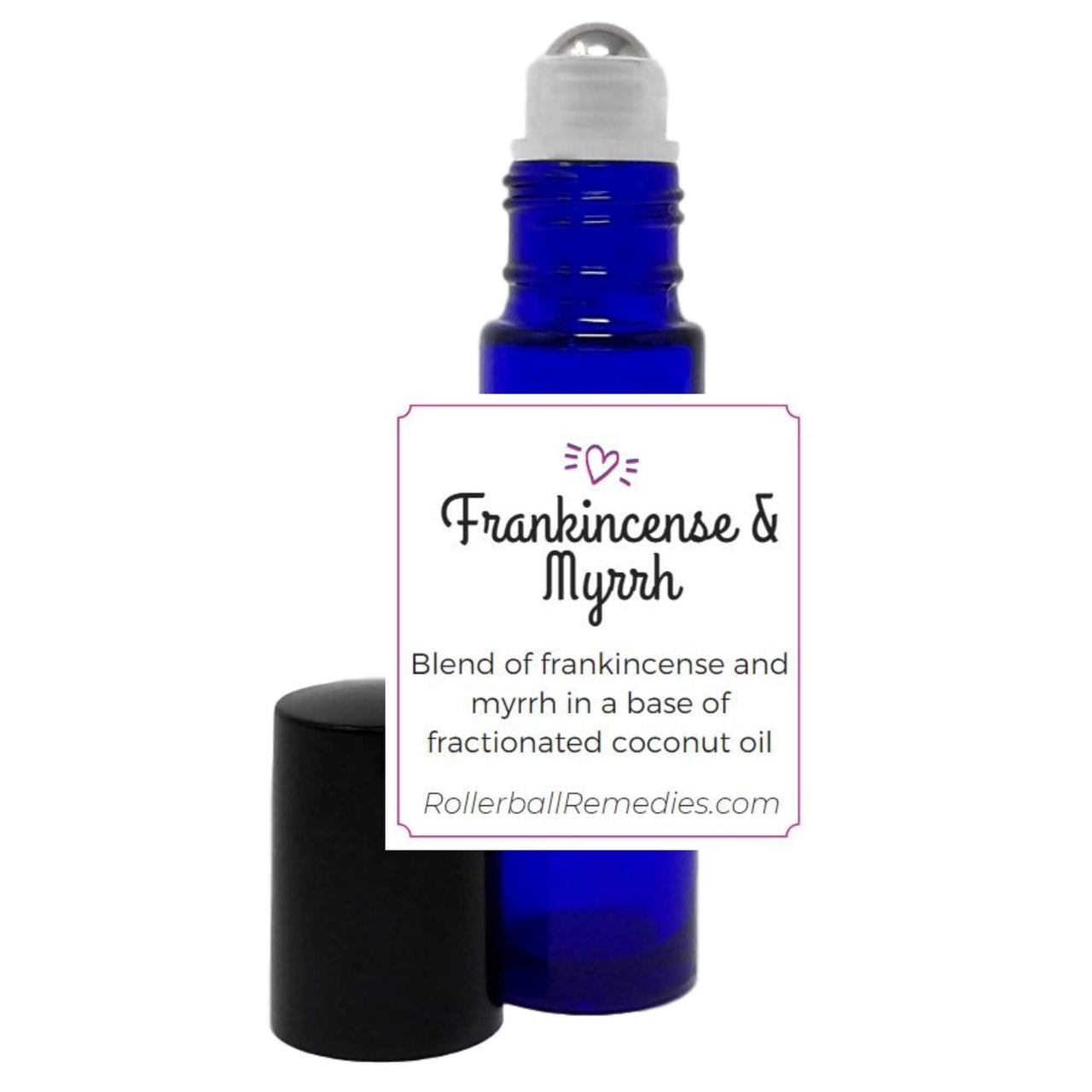 E.O. Frankly not Myrrh
I was very disappointed in the strength of these two e.o. It appears that less than 1% in total was used and the base which was fractionalized coconut was over powering.. not a happy first time customer..
Smells Delicious
I look forward to using this on my body for meditation.
I haven't had enough time to form an opinion. I thought I was ordering your product with a droplet applicator, so perhaps clearer description on the order form would be my suggestion.