How to Make Essential Oil Blends for Diffuser Guide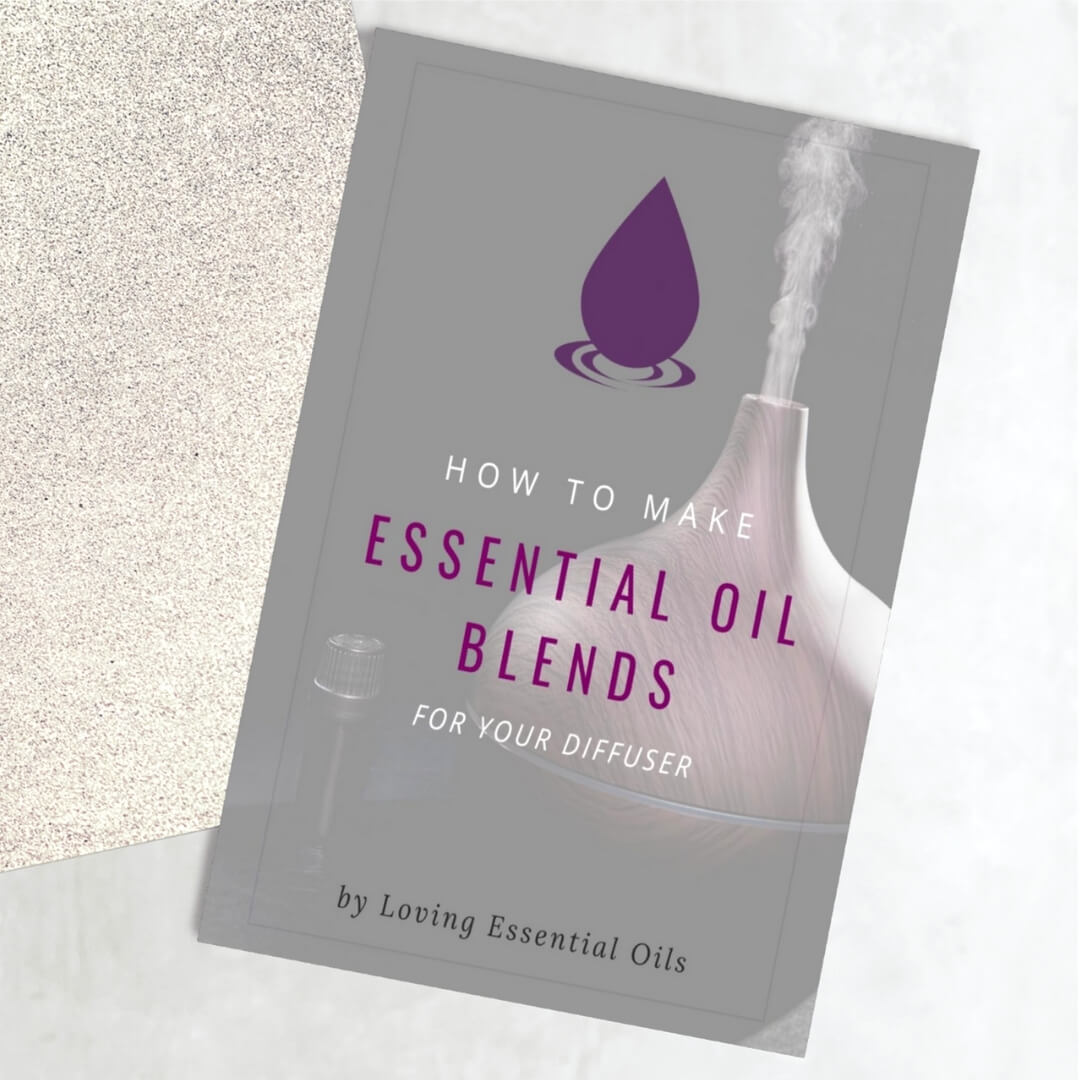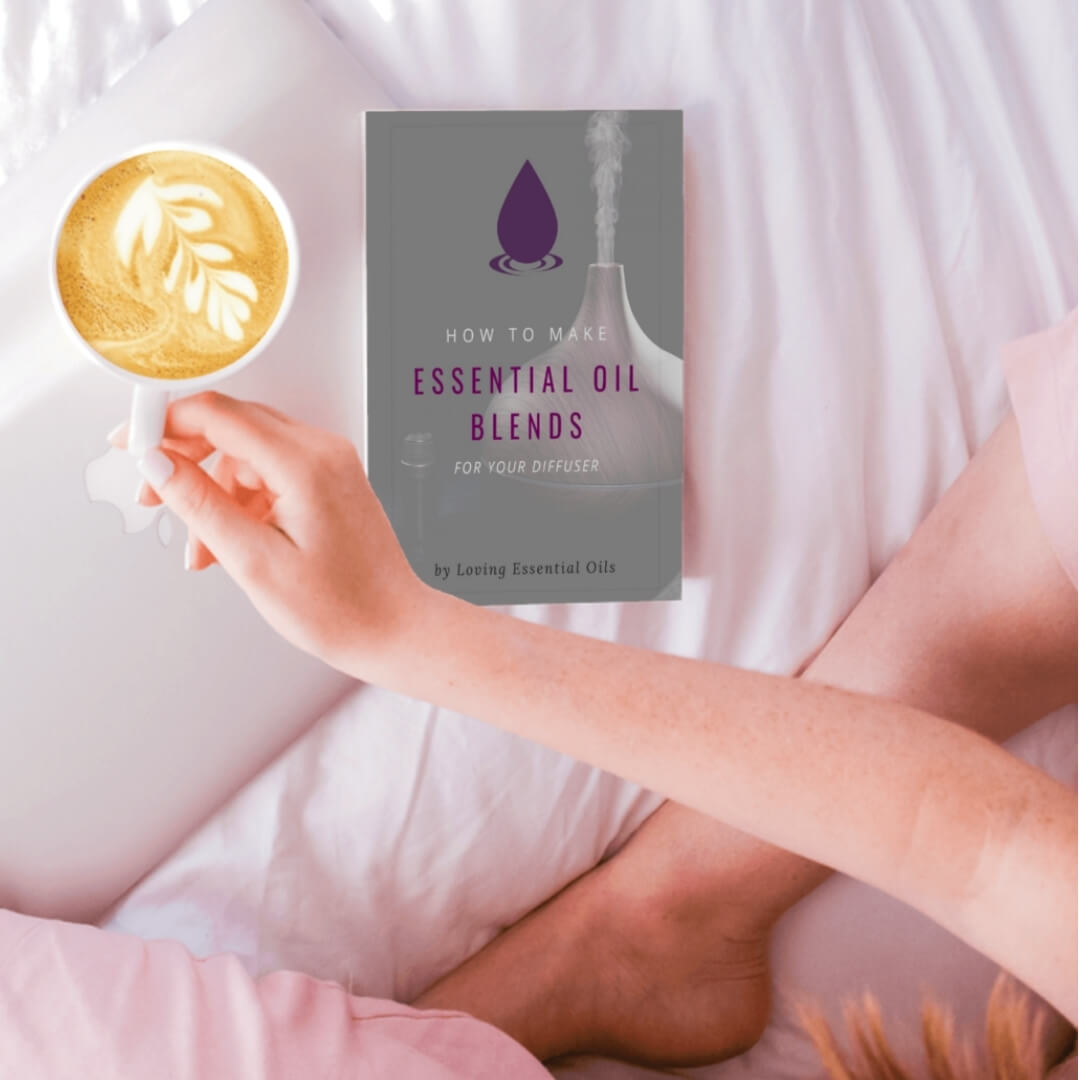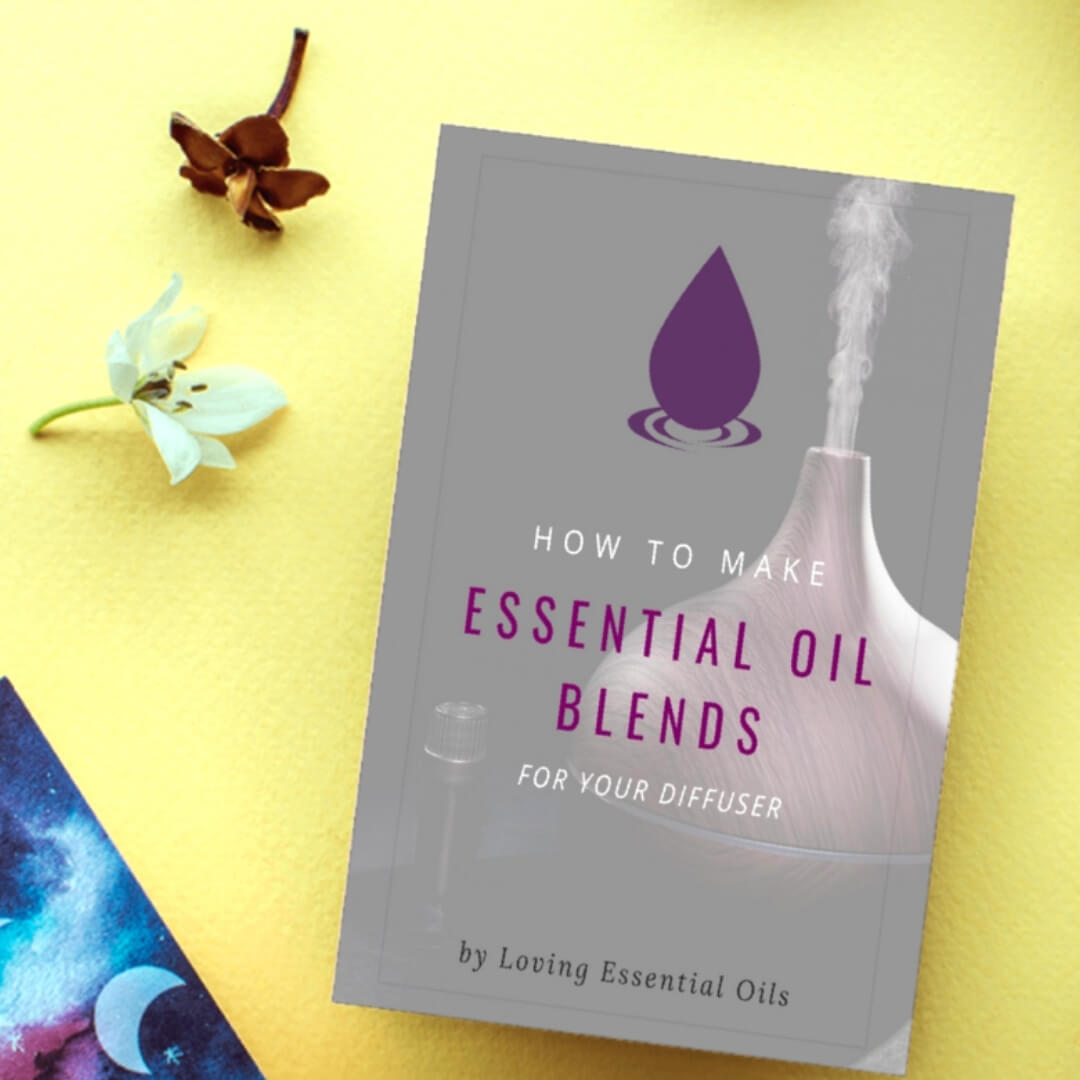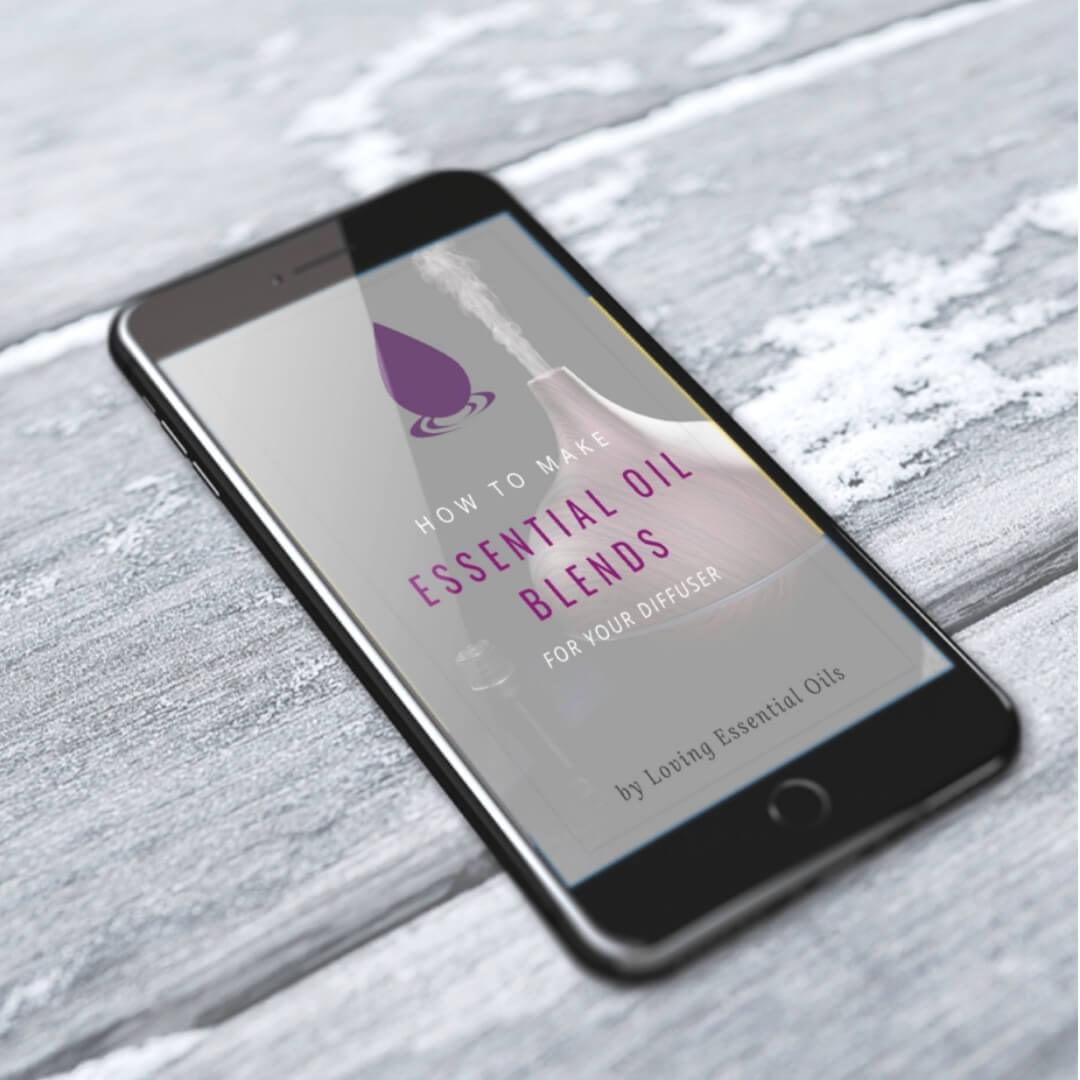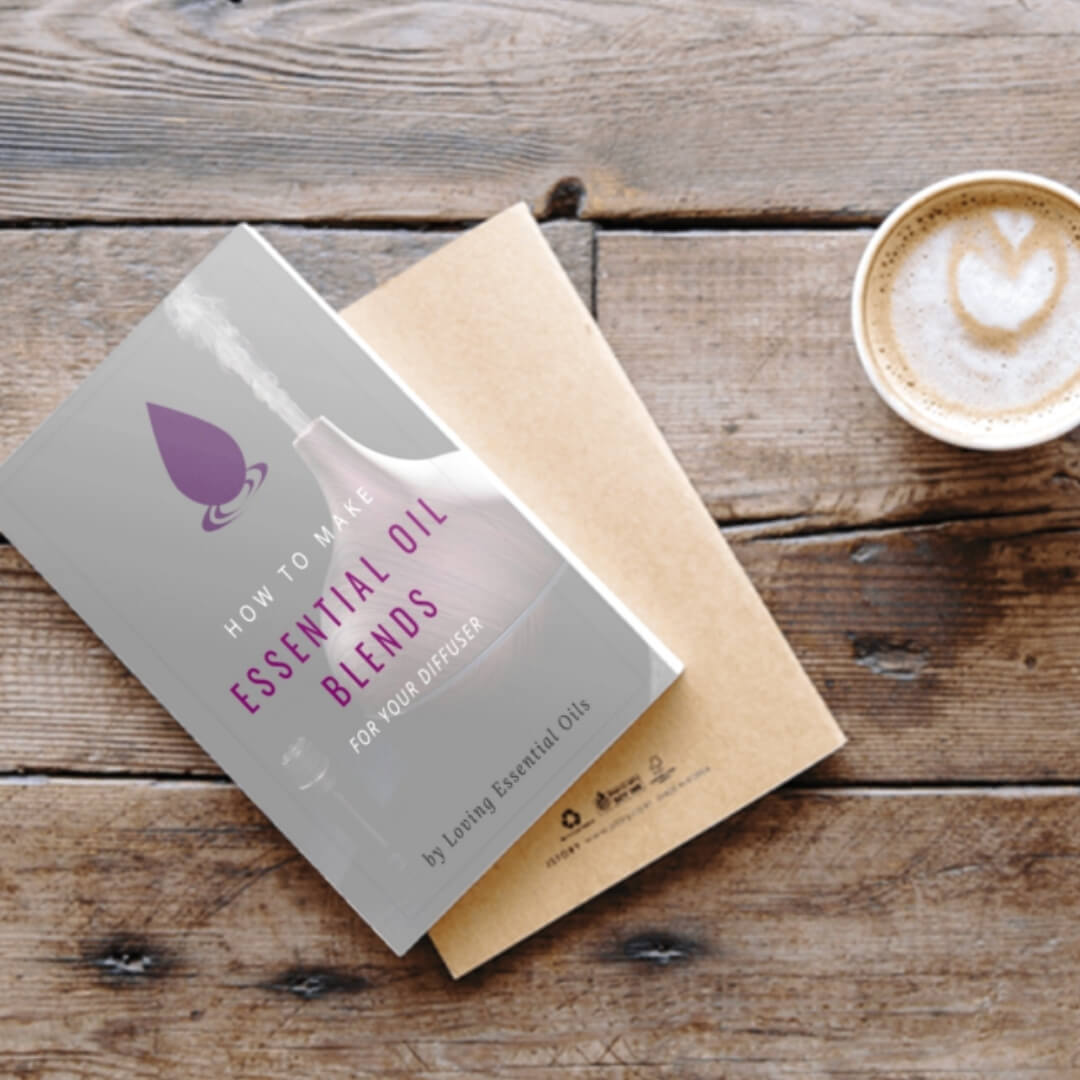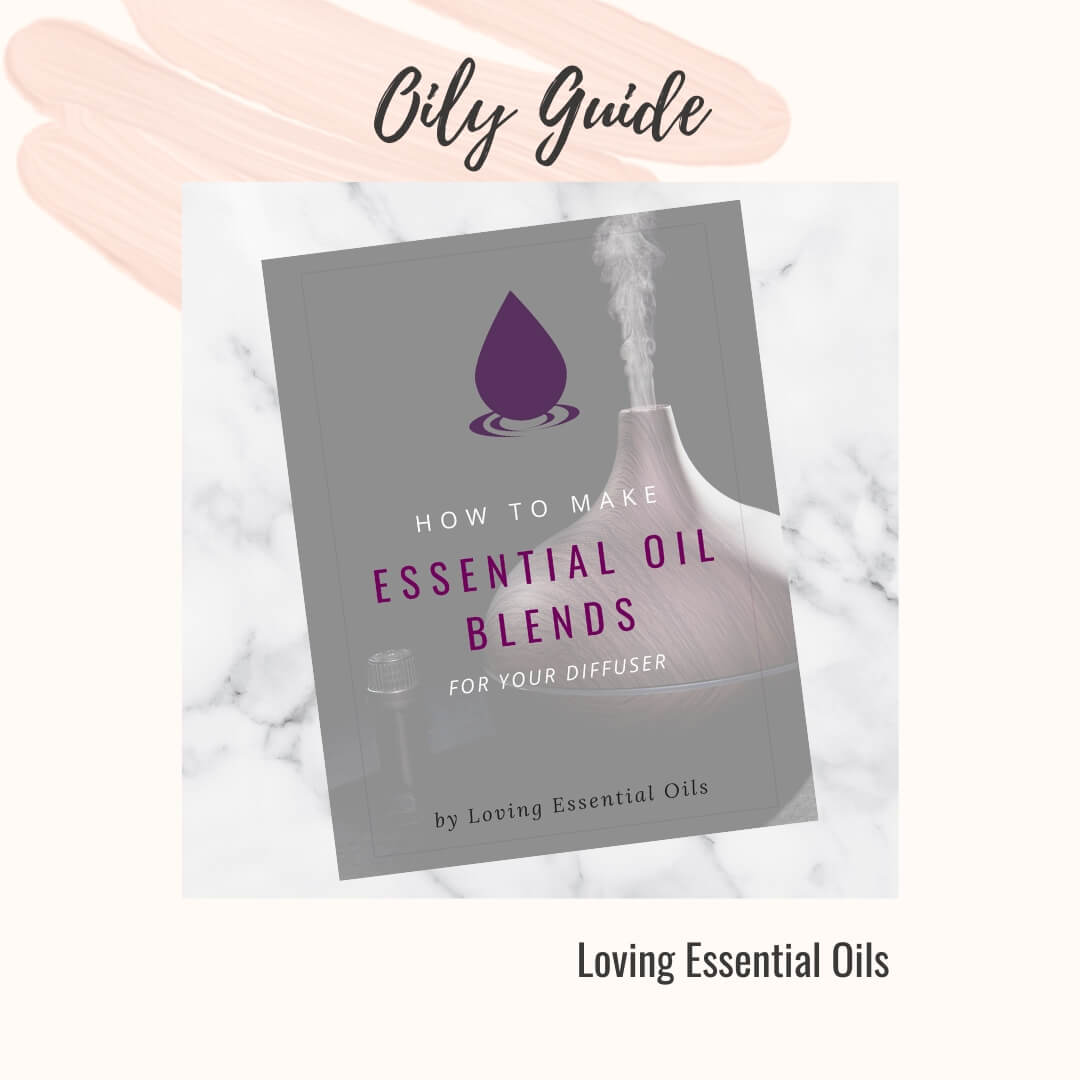 I use the oils everyday for my breathing and headaches
I ordered several items: 3 Terracotta Essential Oil Diffuser necklaces (Cedar Tree, Birch Leaf and Sun) as well as one EO Travel Case with tiny glass vials. Not only are all of the items excellent quality and value, but the level of customer service was outstanding. I accidentally entered an incorrect delivery address when I made my order. I didn't receive the order after a week or so I emailed Jen to find out it had been returned. We corrected the address and my order was delivered within a couple of days.
I've ordered several times from Loving Essentials and I'm always pleased with the quality and service. Thanks, Jen!
I bought this to help with a problem I am having with my stomach I don't like taking pills. The necklace worked great. I put the essential oil for a specific problem and didn't have to take a pill to help . Very pleased with my purchase
Such a great way to passively diffuse essential oils. The terracotta cedar tree holds the scent well for many hours, and has such a great look to it as well. Love the fact that the cord is adjustable too.
Easy to use and freshens the car.