Essential Oil Diffusers - How To and Recipes Guide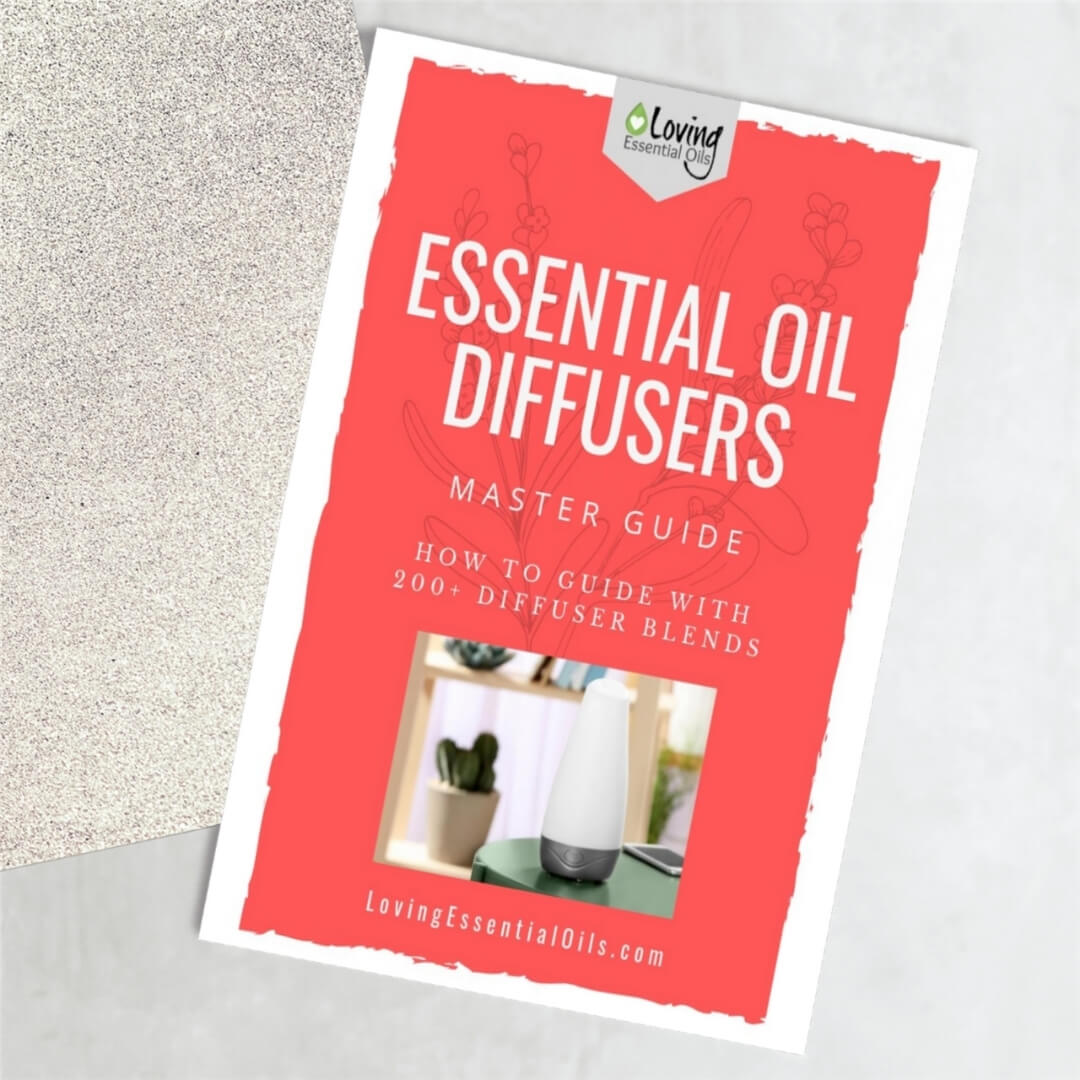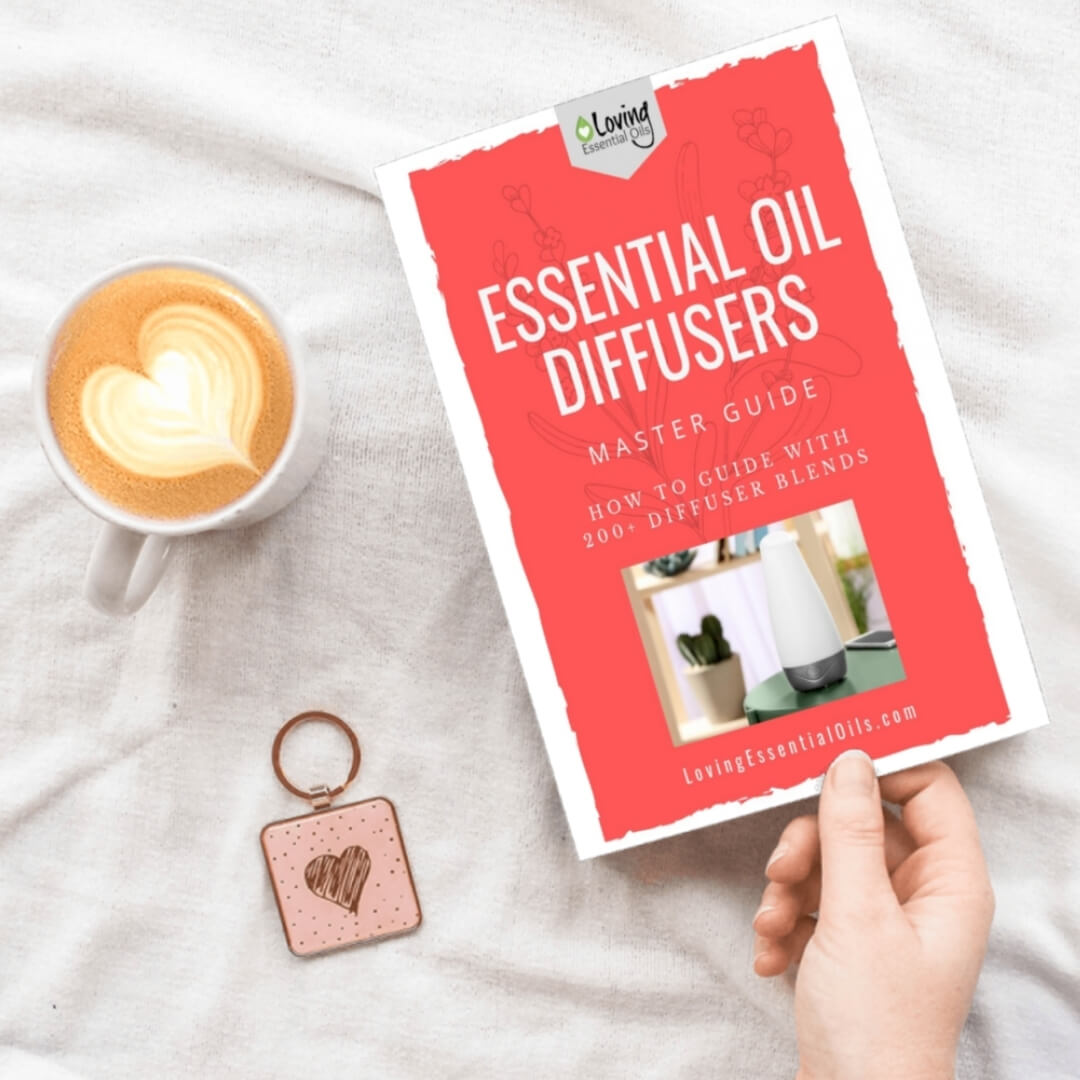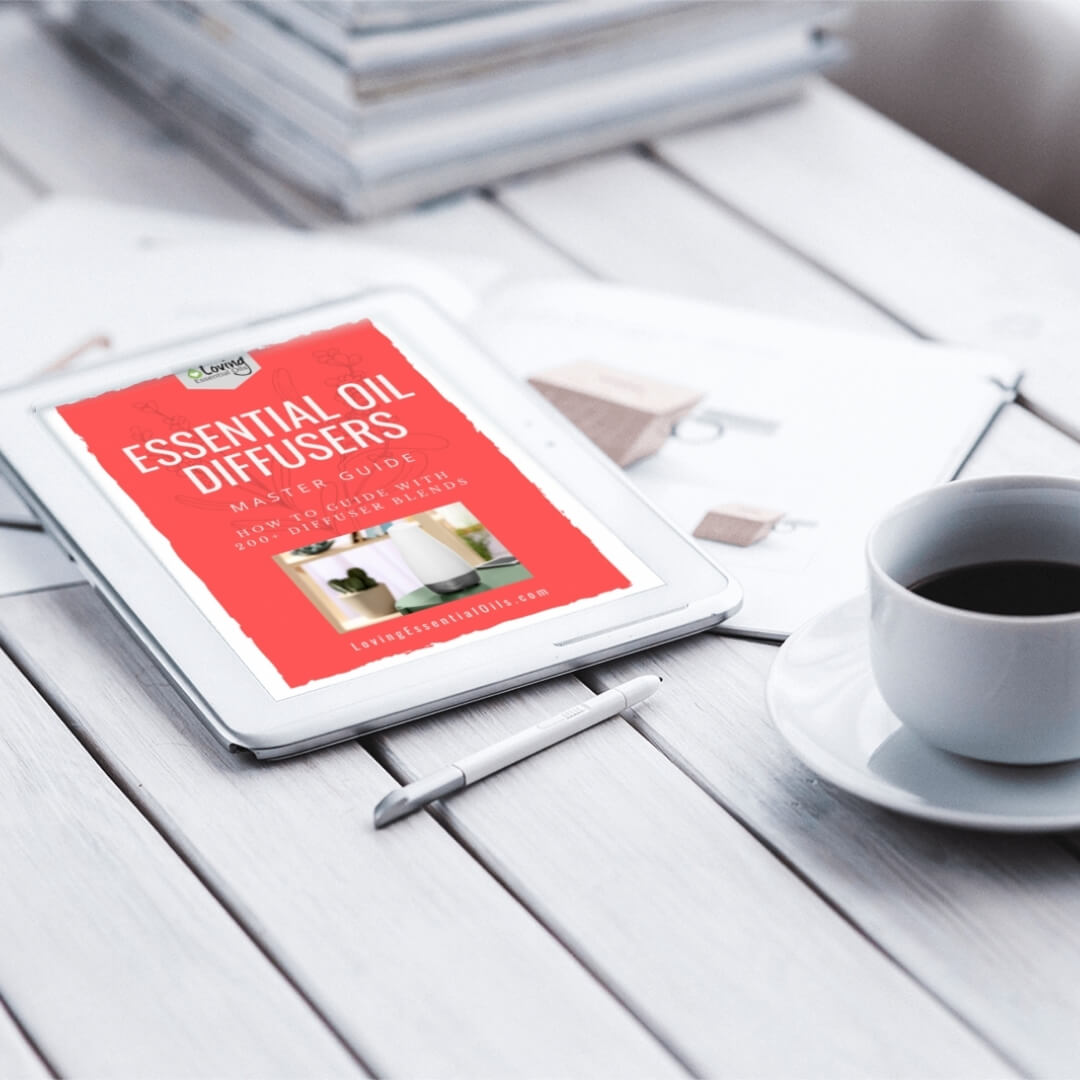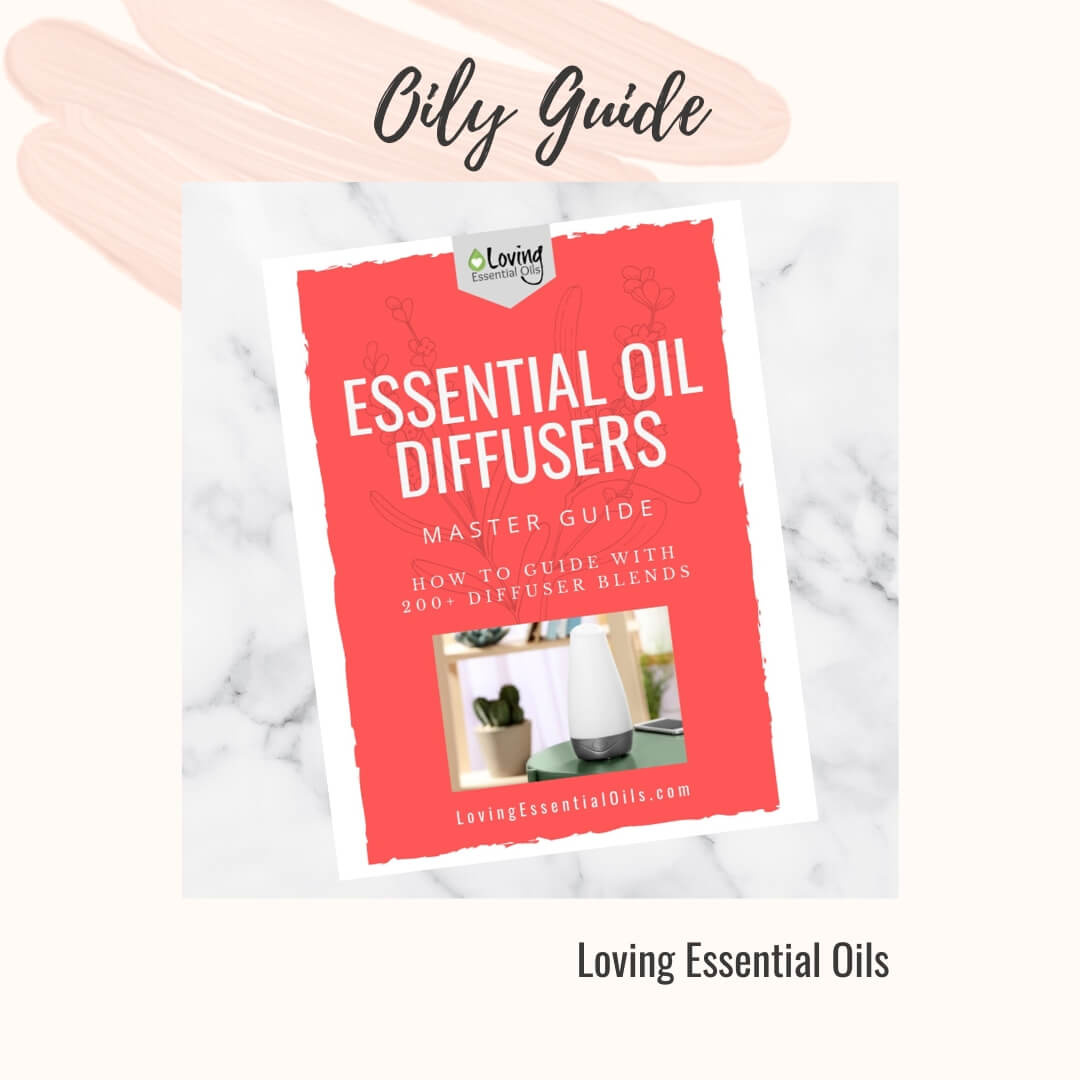 Essential Oil Diffusers Guide
I found this guild to be helpful. I can pick an assortment of what a want to diffuse.
Loved learning all the different uses of the oils and what they are good for!
I have used essential oils for a few years now and Loving Essential Oils is my go to find the best "recipes". I decided to order and download Essential Oil Diffuser from the website because I knew it would be valuable. Since the download I have now made several new concoctions in my diffuser and I have never been disappointed. Well worth it!
The guide is packed full of information to help me in designing my own diffuser. Add to that all the Essential Oil recipes, and you have all you might need for creating a Wellness atmosphere at home.