Ultimate Essential Oil Recipes Guide - DIY Blends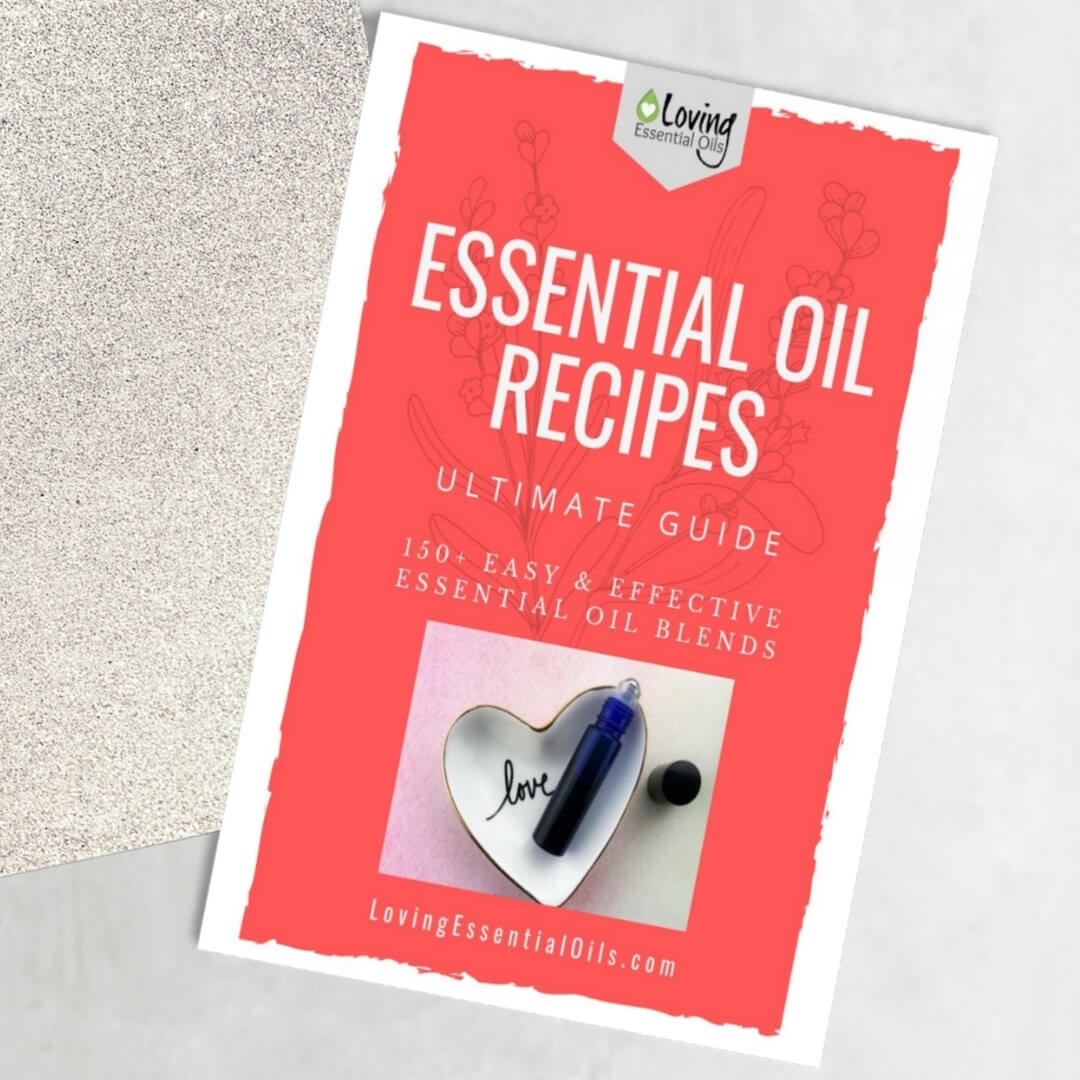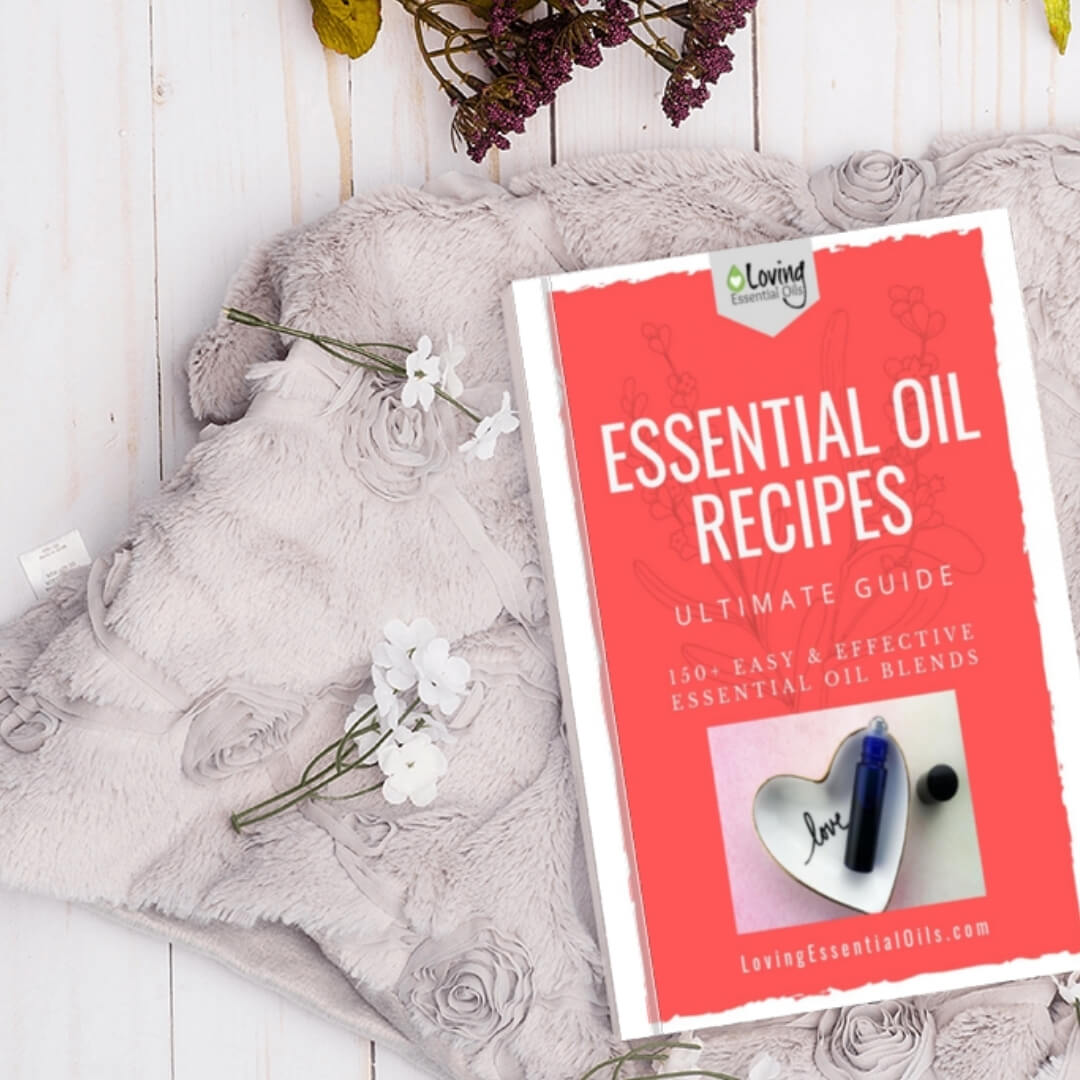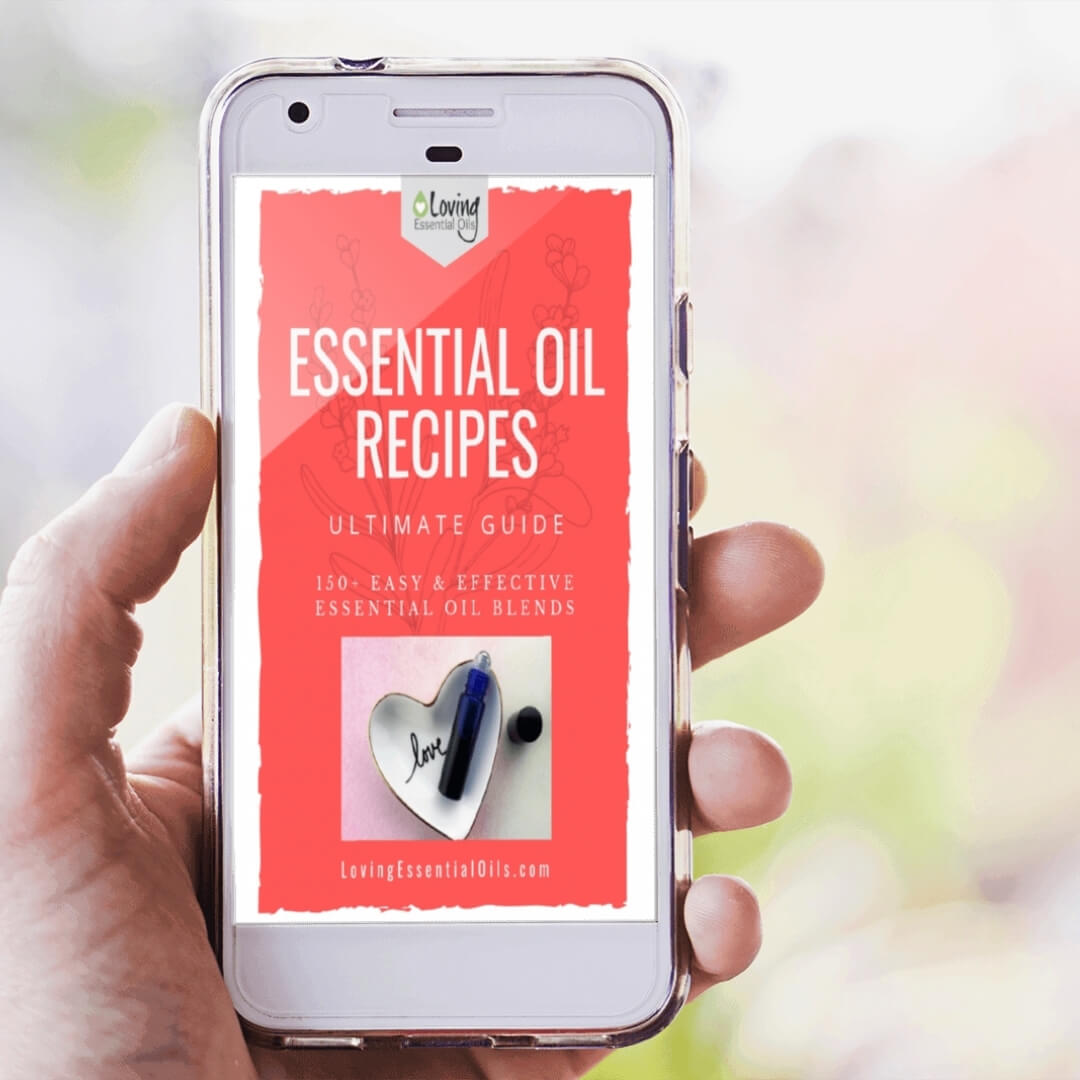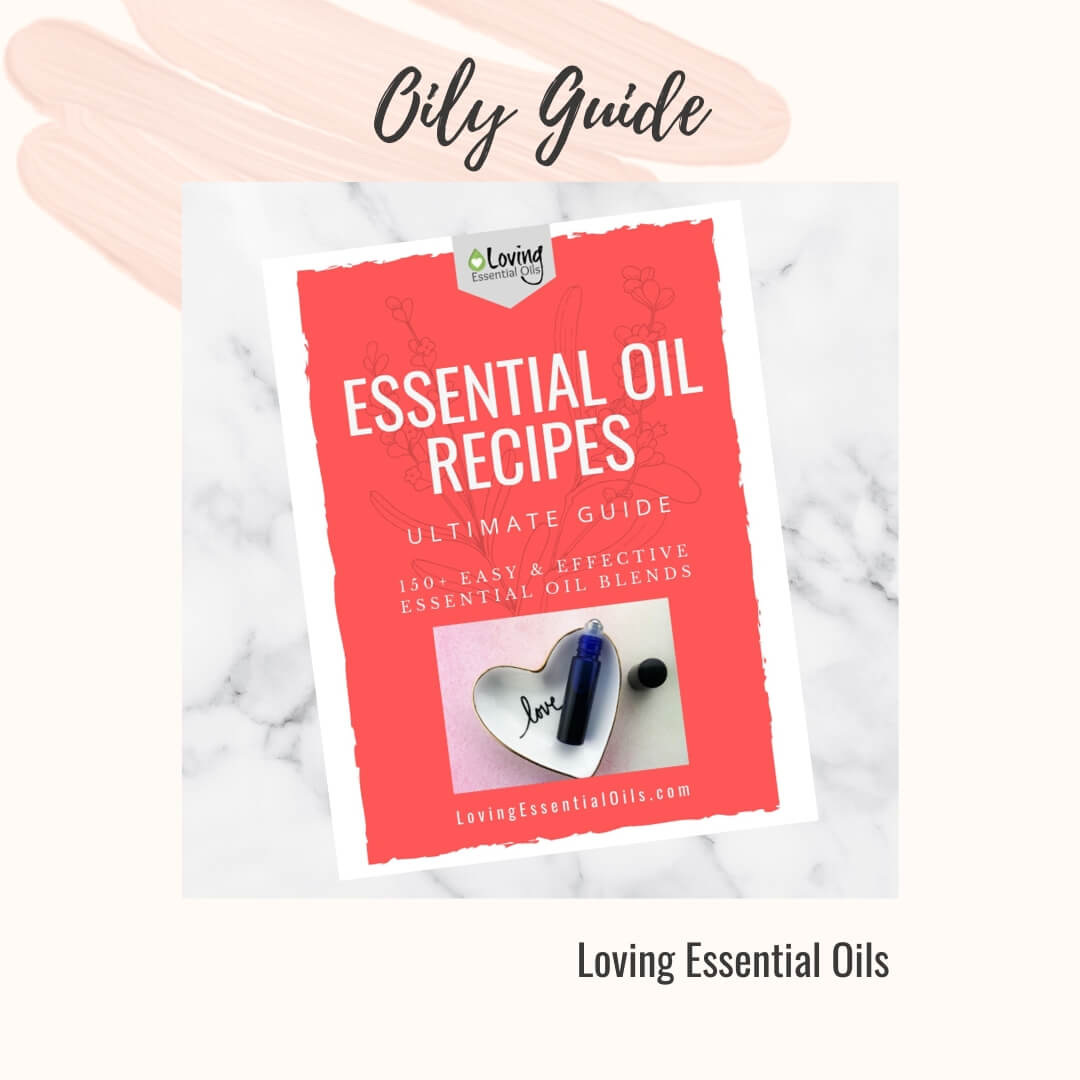 Essential oil recipes
I'm not much on the computer and didn't realise I had to download. I've tried but says I can't. Was thinking I'd get a book sent 🤔
Very helpful & informative. So easy to understand as well.
I'm very excited to begin to incorporate EO into my every day routines. I have enjoyed the blend recipes for diffusing and made a few sprays already. I'm really satisfied with the recipes and the directions are easy to follow! Thanks!!
Was exactly as expected and came quickly and download was easy.