Gratitude Journal - Printable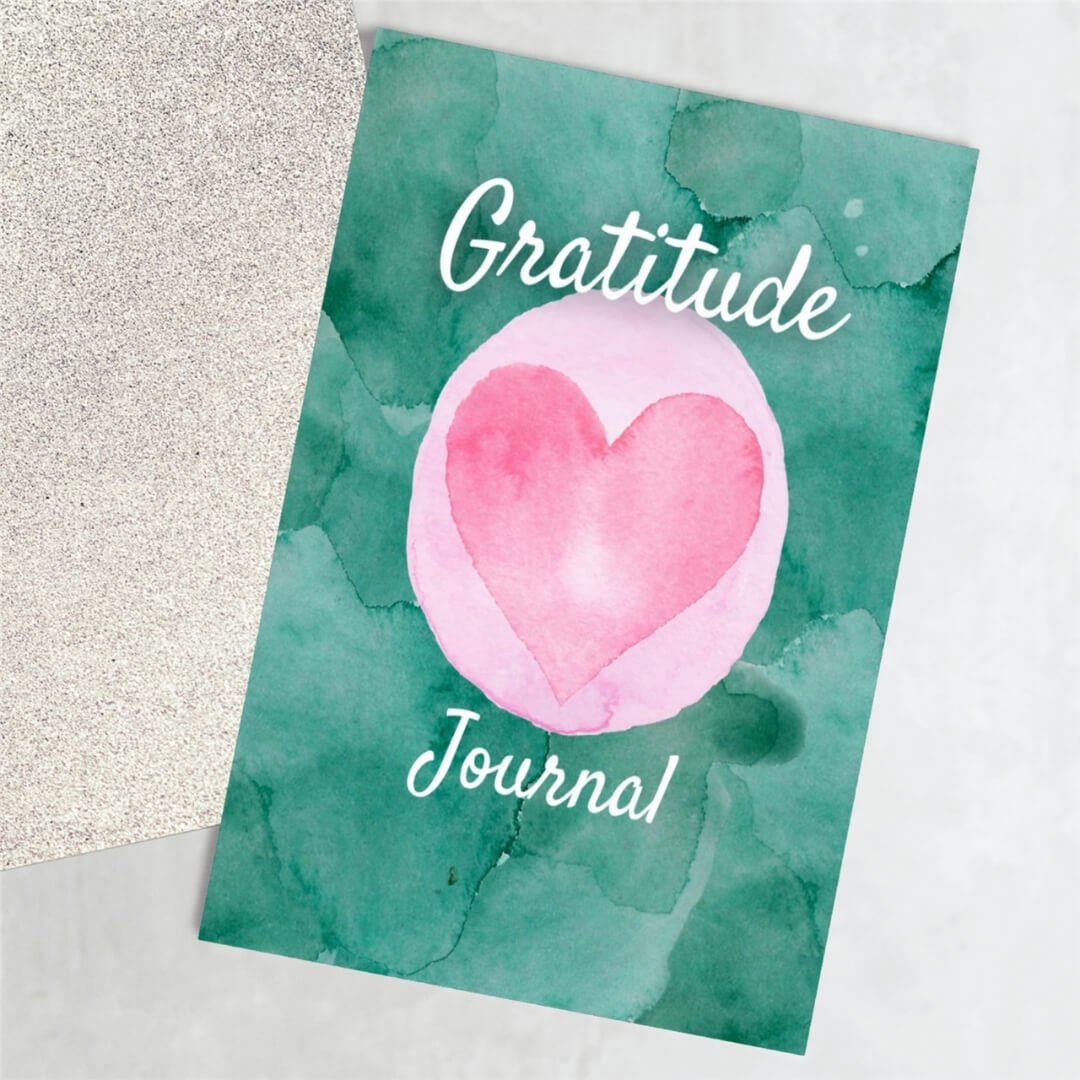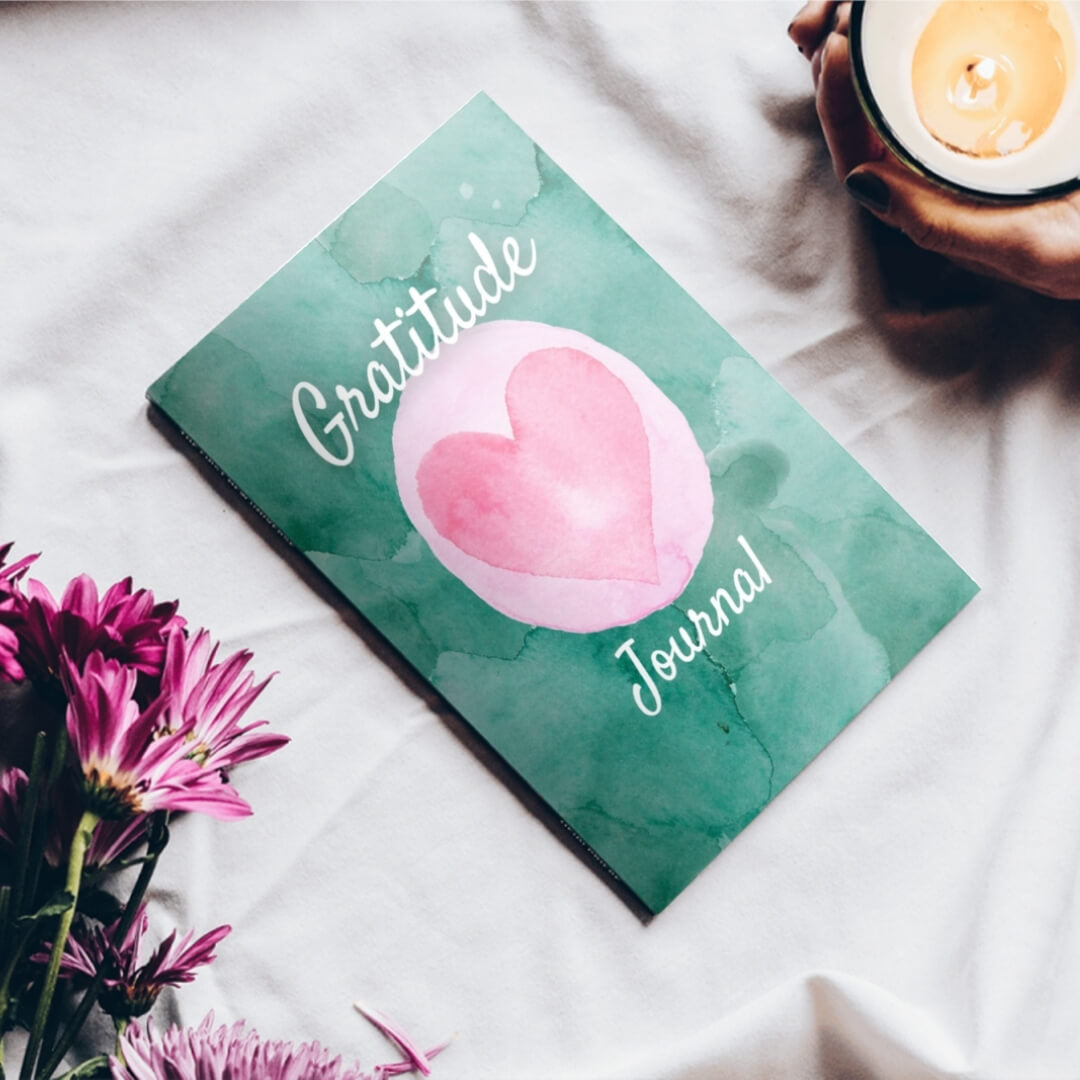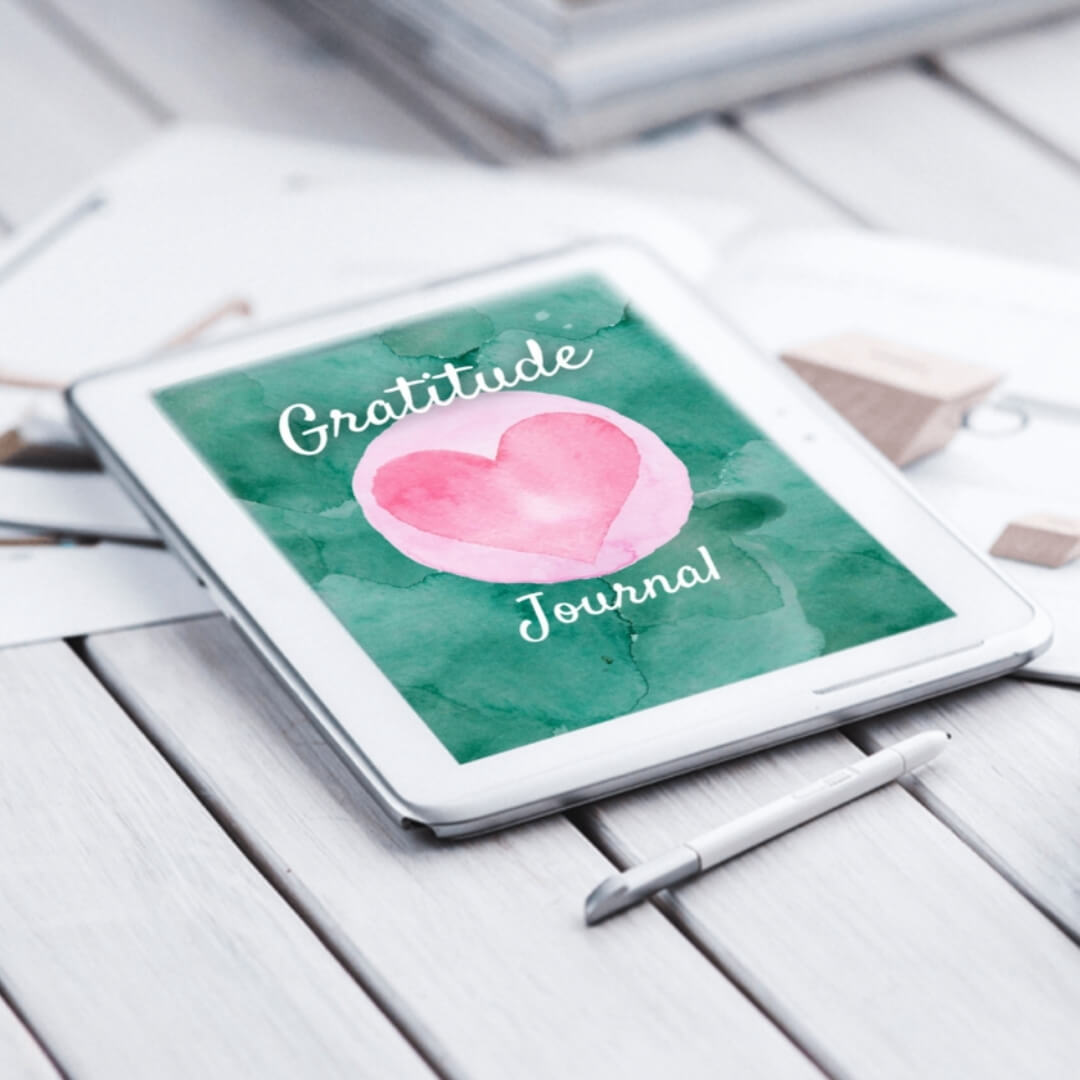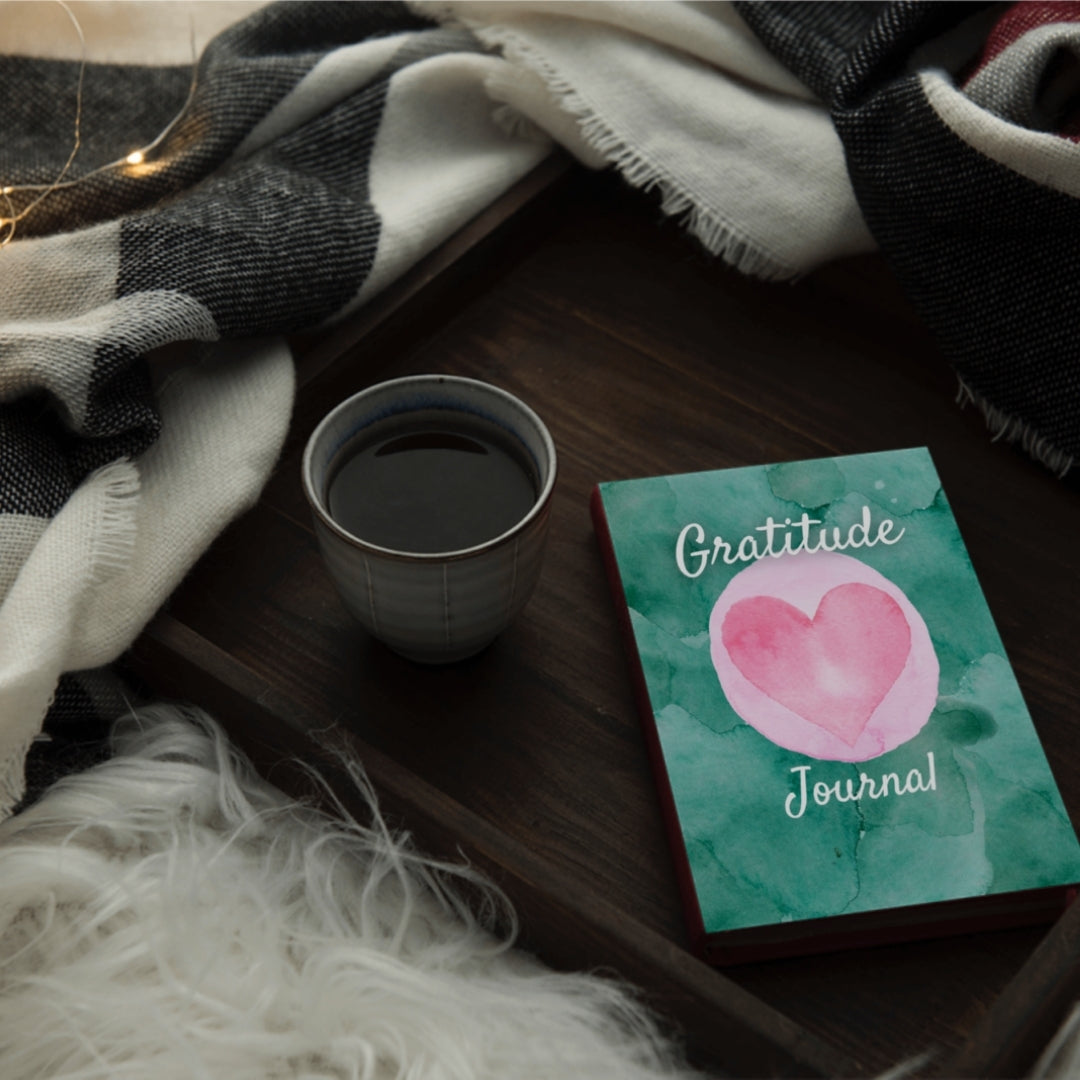 Such a great idea! I am very happy with my purchase and feel very inspired to express my Gratitude!
It seems to me these are the best working roller ball bottles I ever bought. Love them. Have many of them.
Haven't tried out all the bottles but the ones I have, have worked perfectly. I can't wait to use these to make home made holiday gifts for family and friends! Thank you!
Love love love them!!! Not only are the bottles a great product , I ordered them & literally came in less than 1week .
I was completely surprised since this turbulent time has been difficult with receiving products.
Thank you Loving essential oils!!
I never have any problems with them, great product!