Pumpkin Spice Recipes Guide - Simple DIY Blends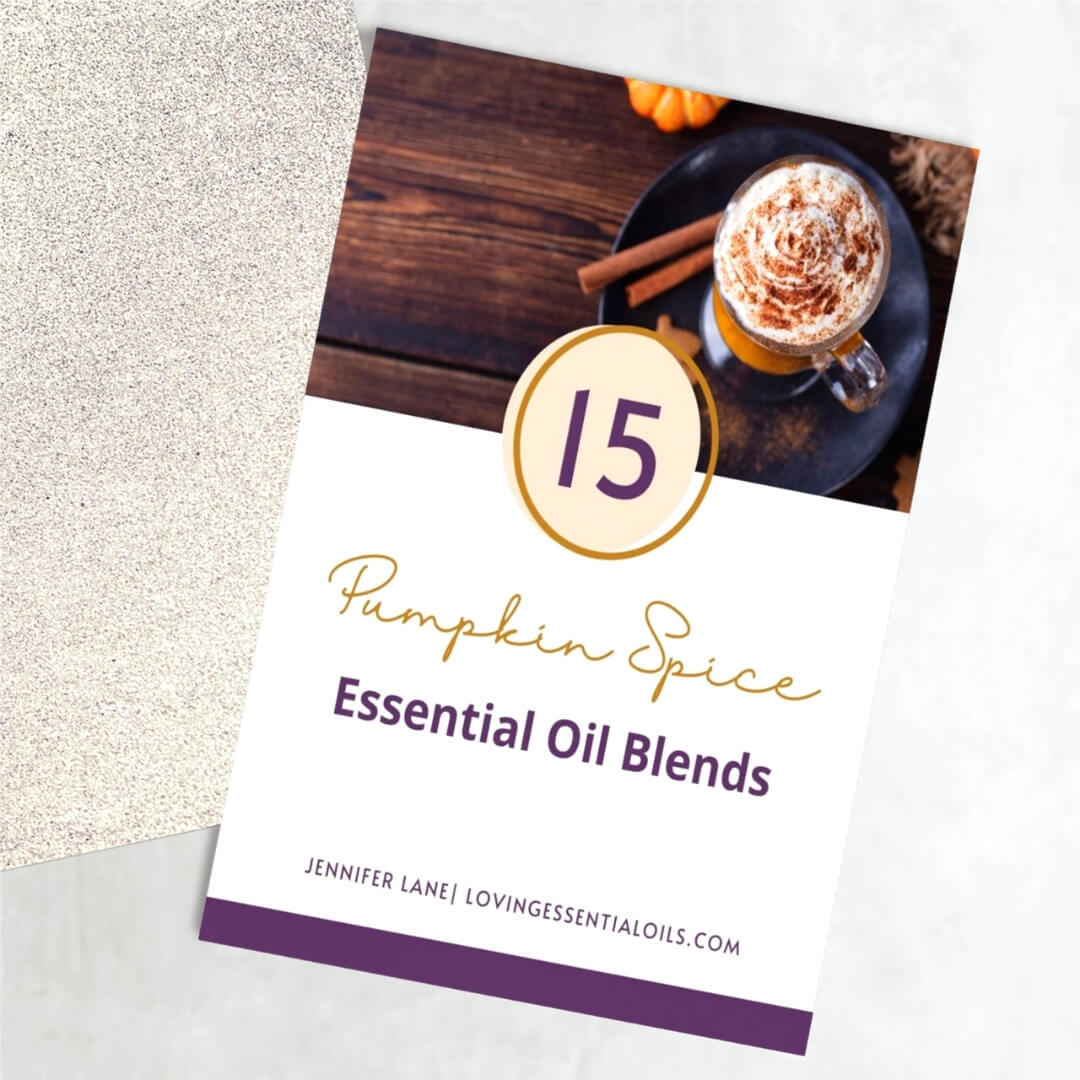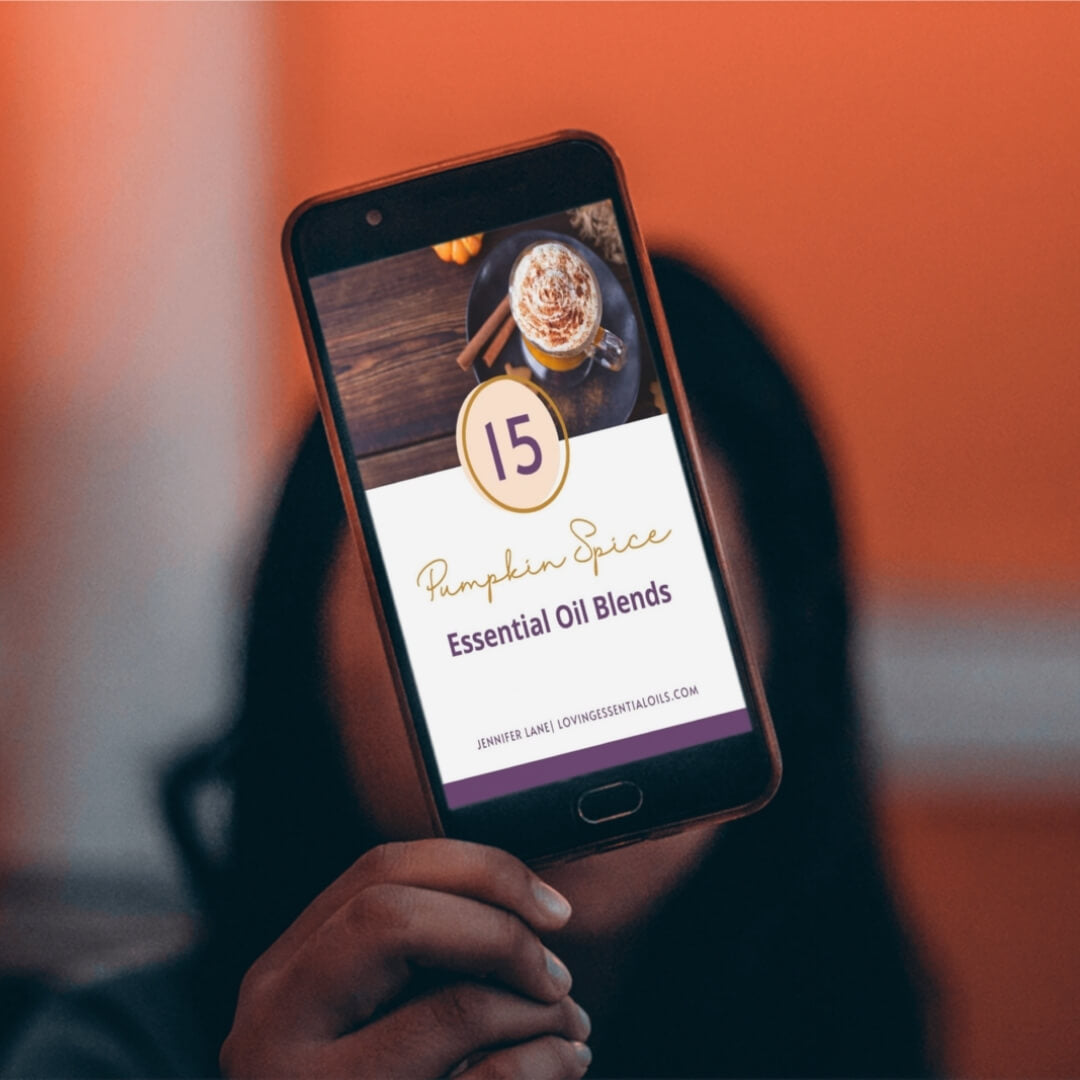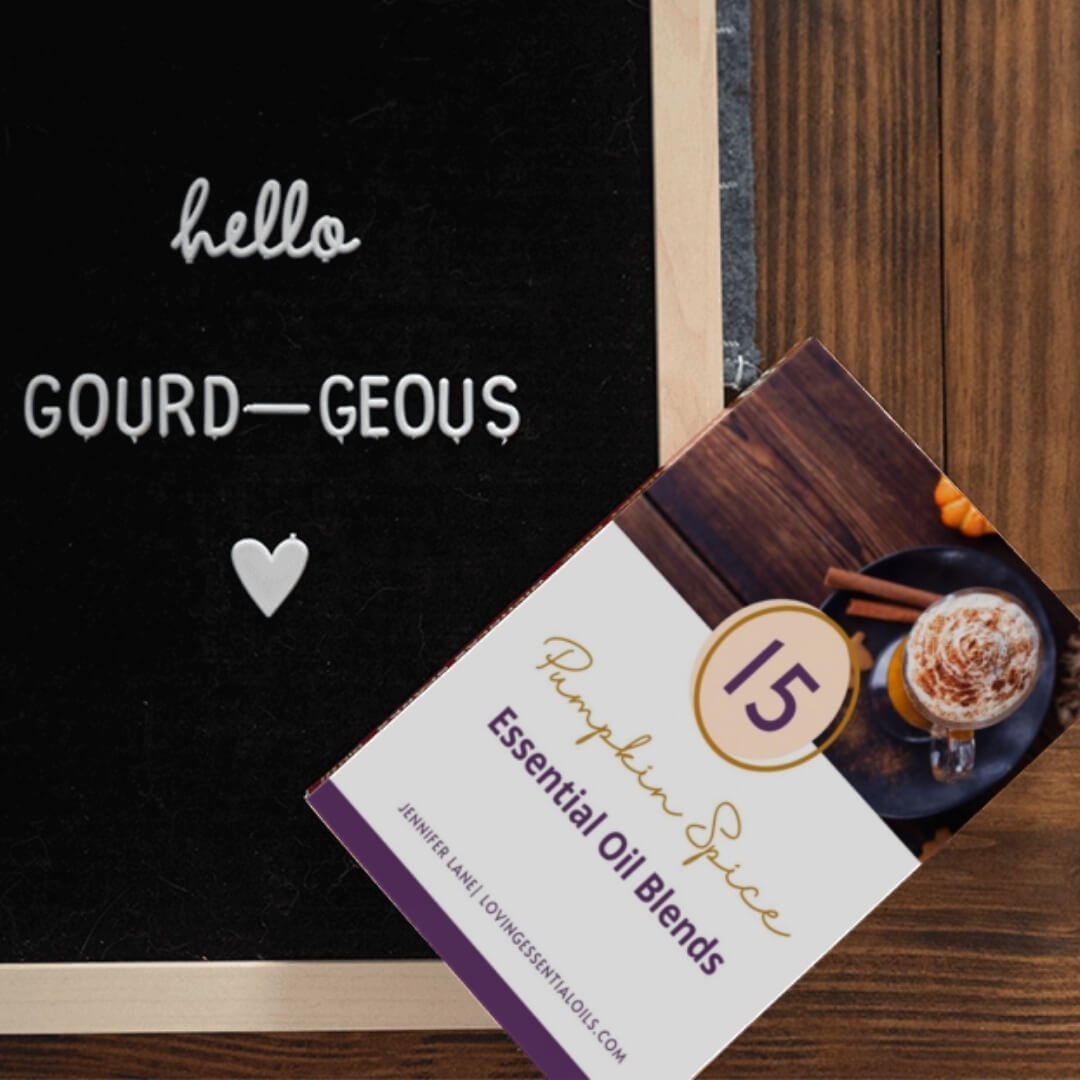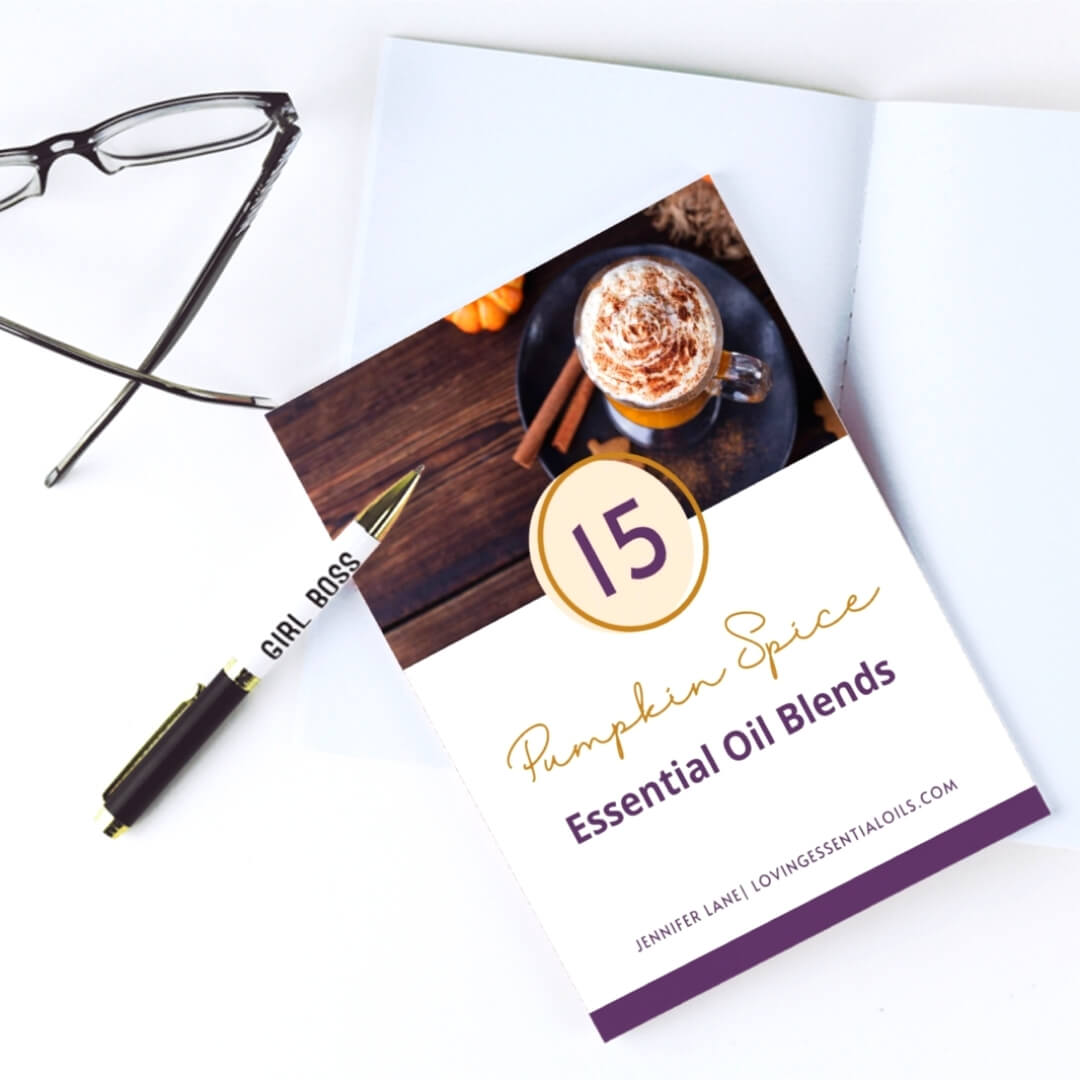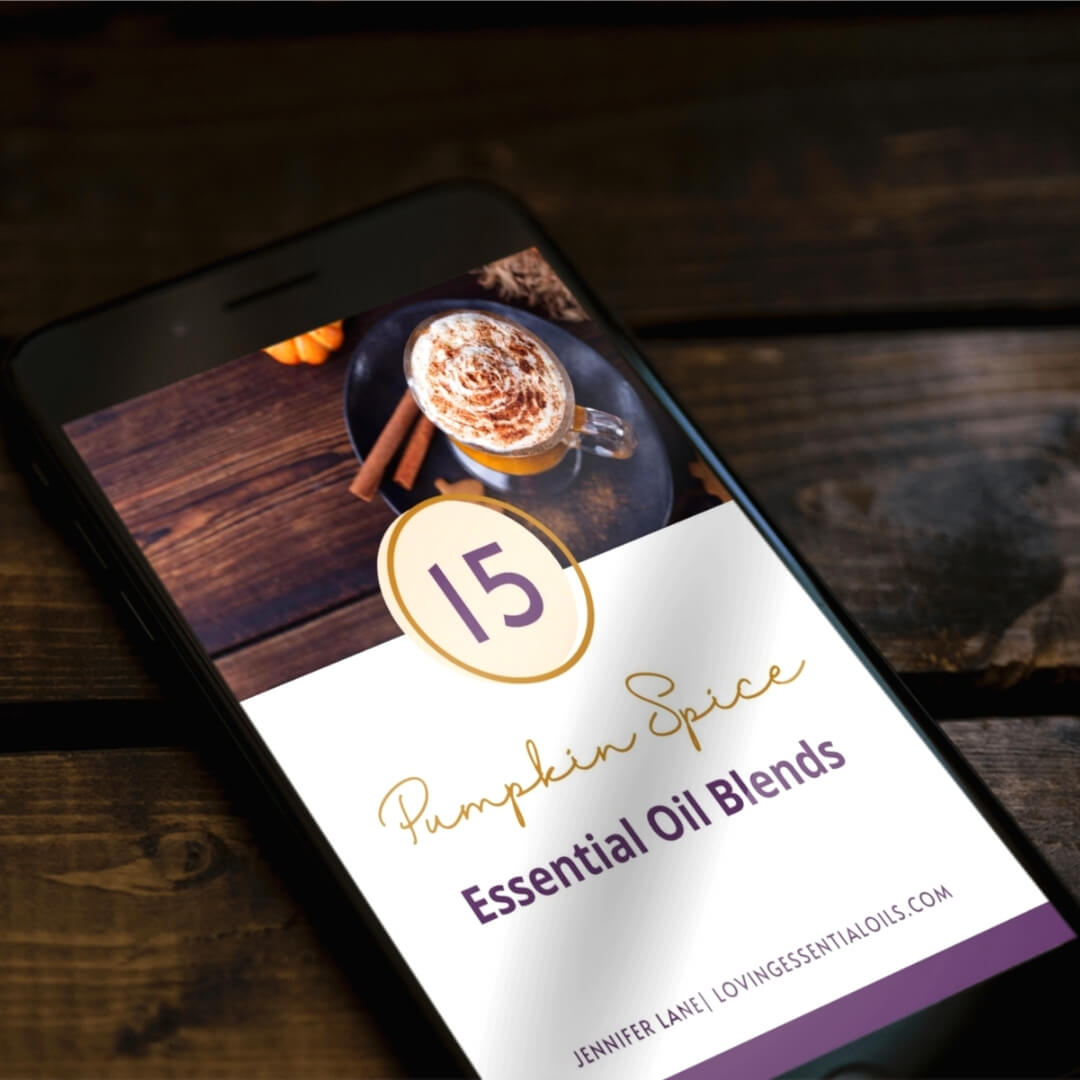 I'm loving all the pumpkin recipes! Awesome gift giving!
it's simple to use, clear instructions. And full of pumpkin spice. What's not to love.
Thank you
I think it's fantastic. My melt and pour soap smells so good.
Not only are these recipes for the diffuser and inhalers amazing but I found them to use oils that are immune supportive! I plan on making these blends as gifts for my down line.
I love these. I have 4 around the house to keep the oils we use handy and visible. And I just bought one for my best friend!